Shop
Buy the CD
Our music is freely available on the audio page, but if you like it and if you want to support the band, you can purchase the CD. Marker Beacon is a non-profit organization, and all the money we get is only used to fund the band (production of albums, concerts).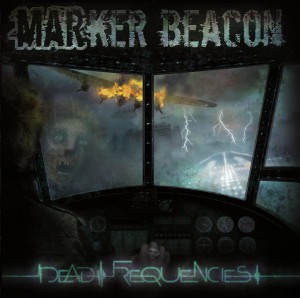 The starting price of our album "Dead Frequencies" is 9.90 euros, but you can make an additional donation if you want!
If you are not in France, please contact us first.
Donate
If you already have the CD, or if you prefer the digital version, you can make a donation to the organization: